Erprobungen in Hausarztpraxen
Testing in General Practitioners' Clinics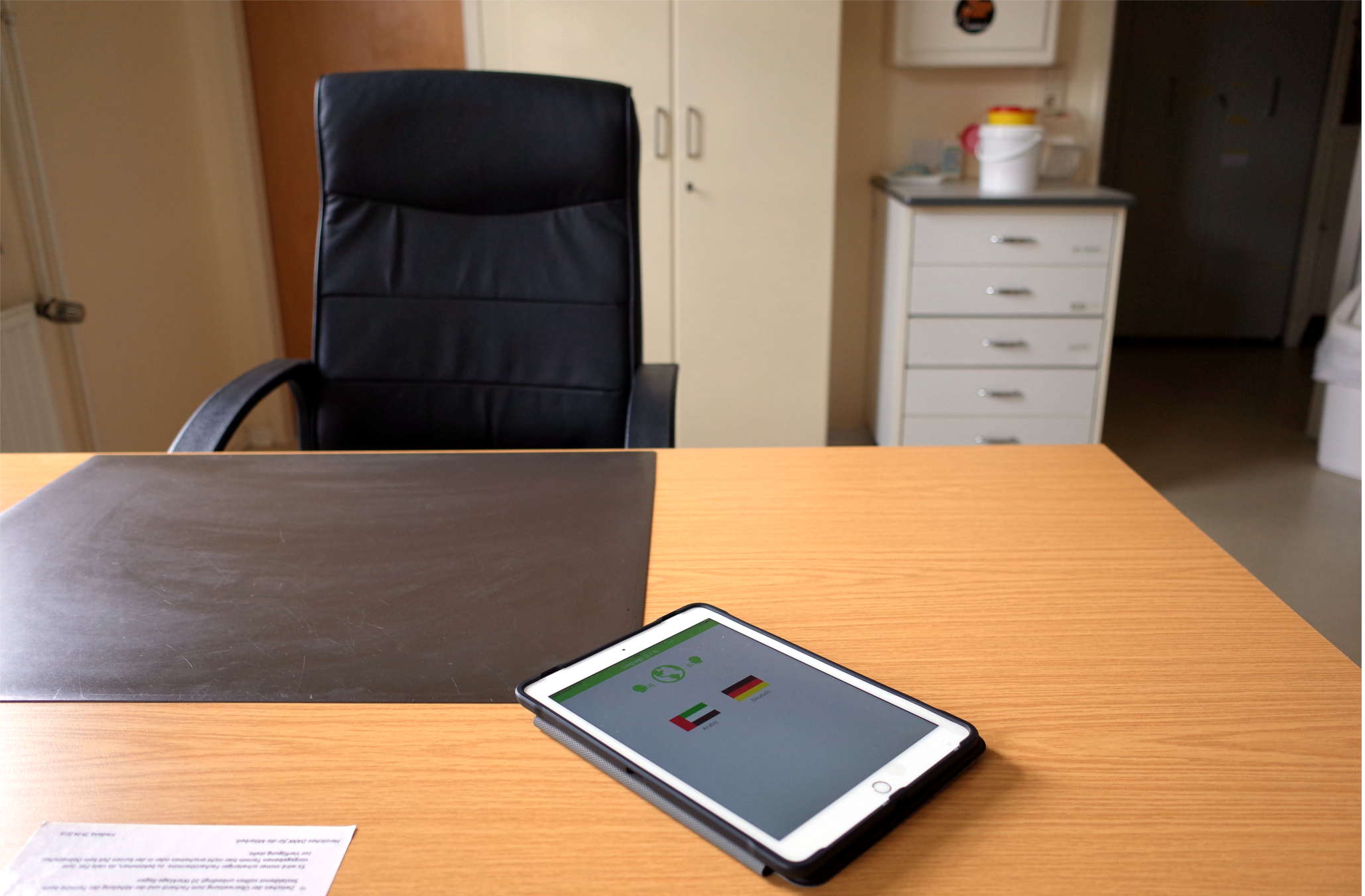 We would like to put the digital communication assistance tool (DCAT), tried and tested for the first time in the DICTUM-Friedland research project, into practical utilization at the disposal of interested GP clinics. With this provided tool, non-German-speaking patients can already record important information on their current medical complaints and symptoms in the waiting room before seeing their GP.
Regarding required technical infrastructure the participating GP clinics would need no further adjustment or equipment.
The following language versions are currently supported:
German

English

French

Italian

Spanish

Dutch

Russian

Polish

Lithuanian

Arabic (Modern Standard Arabic, Levantine Arabic, Tunisian, Moroccan, Egyptian)

Kurdish (Sorani, Kurmanji)

Farsi

Pashtu (Pashtu Kandahari, Pasthu Mashreki), currently in preparation
The current tablets used in the project are iPad Mini 4 provided from the developer team (as long as supplies last). These tablets are insured against theft and loss. To mitigate the running costs of insurance and server, we would like to ask for a small monthly fee.
If you are interested in testing the digital communication assistance tool and utilizing it at your clinic, we look forward to your inquiries praxentest@dictum-friedland.de.
Ansprechpartner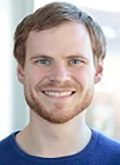 Dr. med. Frank Müller, M.Sc., Arzt
Telefon: 0551-39-65663
Telefax: 0551- 39-9530