Dictum-Rescue Königslutter
Digital communication assistance tool for non-German speaking patients in paramedic care
Being able to communicate acute symptoms and illnesses is an essential step for every medical treatment. For non-German-speaking patients and their healthcare professionals the communication question represent is considered a great challenge. In situations of mutual non-understanding or non-comprehension, providing adequate and safe healthcare services can be affected. This applies in particular if no suitable interpreters are directly available.
In DICTUM Rescue we would like to provide a digital communication assistance tool for the medical emergency services. It is designed with the purpose of supporting paramedics in communicating with their non-German-speaking patients, thereby overcoming language barriers in situations where no interpreters are available. The communication assistance tool is developed in close cooperation with active participants in the field of emergency medicine, deployed, tested and evaluated as part of a piloting clinical study. We are currently working with several Malteser paramedic services in east Lower Saxony, which cooperate with the Department of General Practice and Family Medicine in Göttingen and the technical cooperation partner aidminutes GmbH. Network partners include the emergency medical service of Helmstedt county and the municipality of Brunswick as well as the Interdisciplinary Emergency Department of the University Medical Center Göttingen.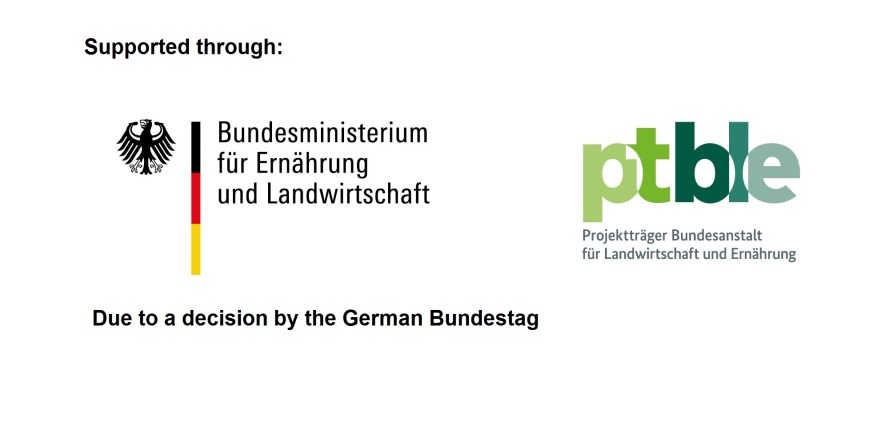 Project number: 2818LD007
Project duration: 09/2018 – 08/2020
The project is registered in the German Register of Clinical Studies under DRKS00016719.
Ansprechpartner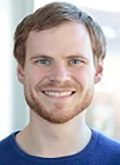 Frank Müller, M.Sc., Arzt
Telefon: 0551-39-65663
Telefax: 0551- 39-9530